Mr. Huberdeau will be my choice in all my future projects. It was really fun to buy a condo with you. It had never been easier. Thank you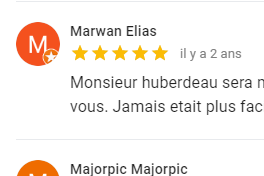 Marwan Elias
Bois-des-Filion
---
Excellent Team! Very knowledgeable. Great customer service. Really feel like they will work for you. I will highly recommend Equipe Huberdeau.
---
It's a great team! Mr. David Huberdeau found us the ideal home for us, received good advice and that with a very big smile and with patience. Thank you!!!
---
This Remax team has been great. They are courteous, efficient and professional. And besides, thanks to Melody for FaceBook 101!!!
Francoise Randon-Emmell
Laval
---
Honest, experienced and professional team. 5 stars plus more...
---
Definitely a great professional and human team. Well done. Thank you for your support during the sale and also the purchase of our new home.
---
Congratulations to a team of great experience. We were thinking of selling without an agent, but tried our luck with them and we are very happy. they took care of everything from A to Z down to the smallest detail. A proactive and very dynamic team as we like. Special thanks to Mélodie and Michel.
---
I recommend the Huberdeau Team. A professional and highly competent team to sell or buy with confidence. They know the market very well.
---
Michel Huberdeau sold my property quickly (3 weeks). He guided me throughout the paperwork to give to the notary and a host of details related to the sale of my condo. From an exemplary, courteous and organized professionalist, I now understand better why he is the (leader). After going to the notary, he helped me again with his experience. And congratulations to David who helped me when Michel was away.
---
Excellent service, Mélodie followed me throughout my efforts to sell and buy with good advice and a lot of patience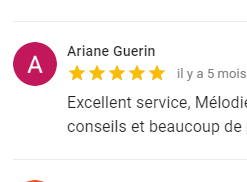 ---
At the end of summer 2022, Mr. David Huberdeau took charge of the sale of the family home. He helped us a lot through all the steps to close the deal. Kindness, tact and great professionalism distinguish him. My sister and I recommend without hesitation his services. Thank you for everything Mr. Huberdeau!

---
Great team very good advice from the beginning at the end no false prediction but a lot of realist I recommend to anyone who wants to sell or buy a house thank you for everything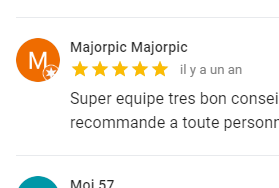 ---
Hi Michael! Just to tell you that we are finally settled in our house in St-Augustin. A big thank you for everything, the house is impeccable! Without your advice, your time and above all your patience none of this would have been so easy to achieve. In short, a big thank you, you were really an important asset in this real estate transaction. All that remains is to make the room for our little baby to come and voila! THANKS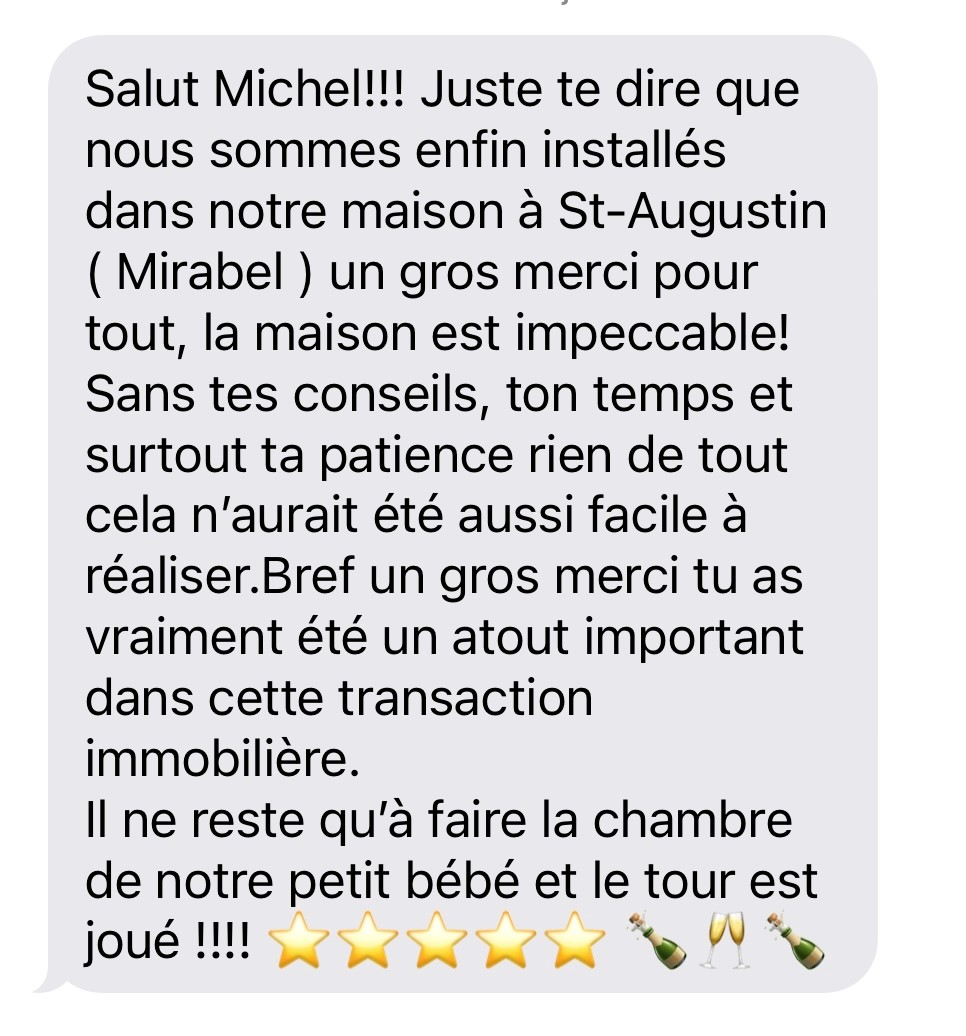 ---
A BIG MERCi to the entire Huberdeau team to whom we had given the mandate to sell our father's house. A real professional work from beginning to end, In all honesty I was very impressed by the work of Melodie Bergua who accompanied and guided us in every step of this sale. His knowledge of the market and excellent advice were highly appreciated. Easy to access at all times, she does not count her hours to meet the needs of her client. My experience with the Huberdeau Team has been beyond my expectations and I recommend it if you are considering selling a property.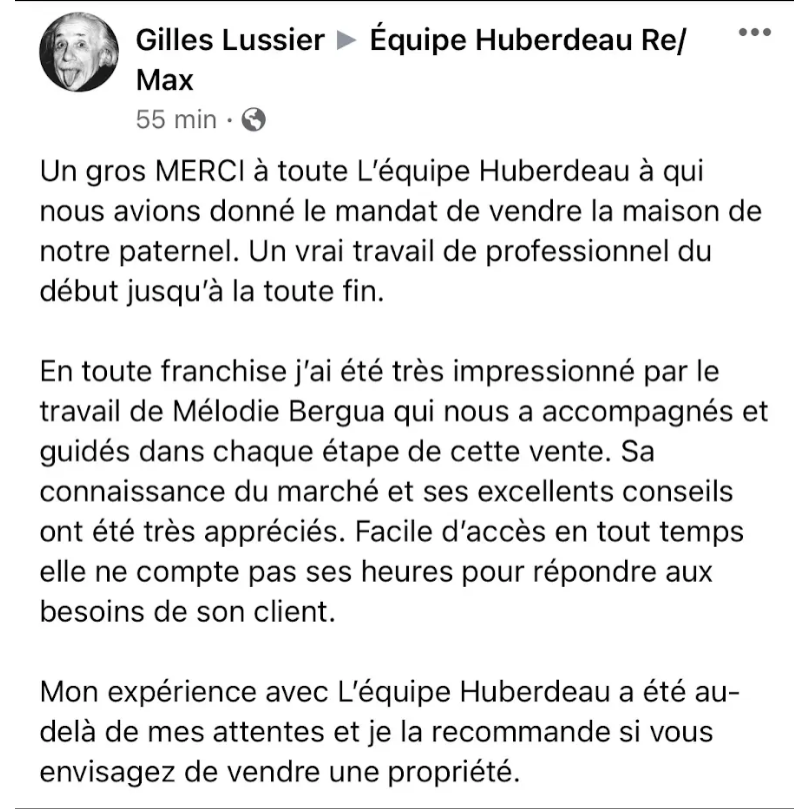 ---
Wow! Notarize for the sale of our condo and despite the warnings of violent storms and tornadoes, Michel Huberdeau comes to join us anyway. And what a great intention, he and the team offer us a great bouquet of cahrcuterie. Thank you to Michel and the whole team without forgetting the efficient Valérie for the good service received throughout the transaction. Without hesitation I will recommend you. Thank you and good luck to you!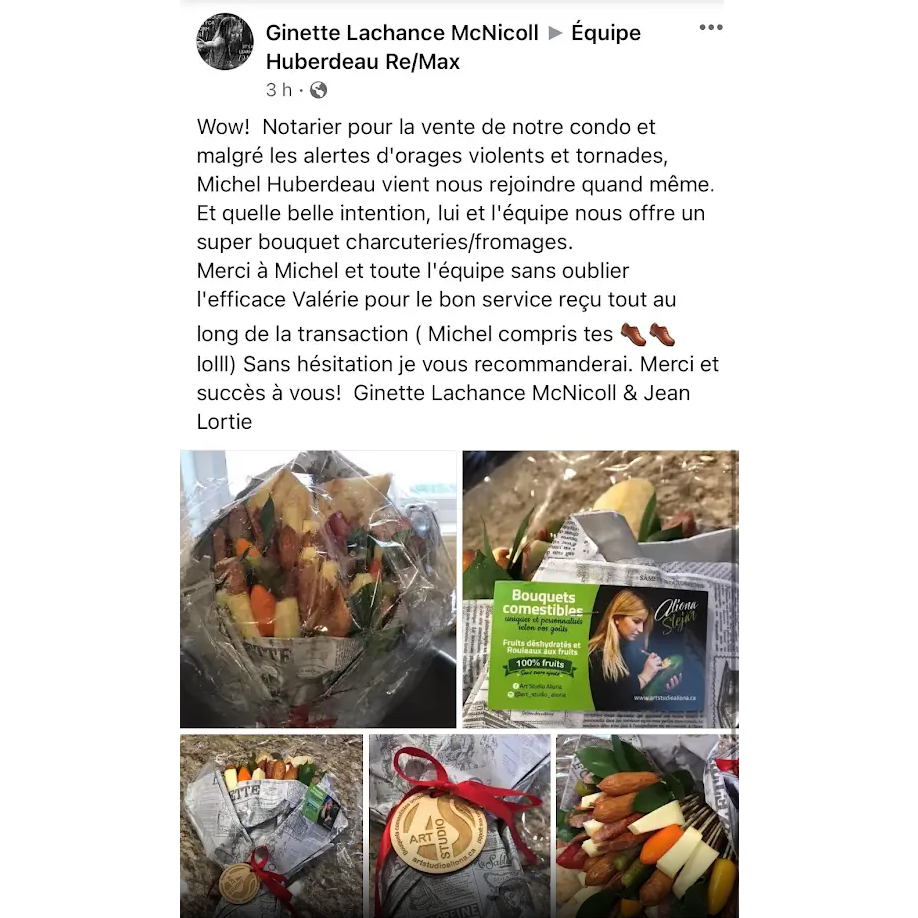 Ginette Lachance McNicoll & Jean Lortie

---
A team of thunder they took care of me, my brother and my sister-in-law and in 3 months we sold 2 houses and bought another (the one we were looking for) thank you to the whole team has more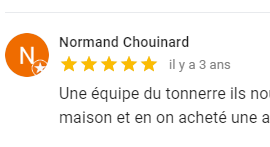 ---